If you have forgotten your password, you can easily reset it from the login page. Look for the Forgot Password link in the bottom-right.
Step 1
At the following screen, simply enter the email address for your account, and click the Send me a link button.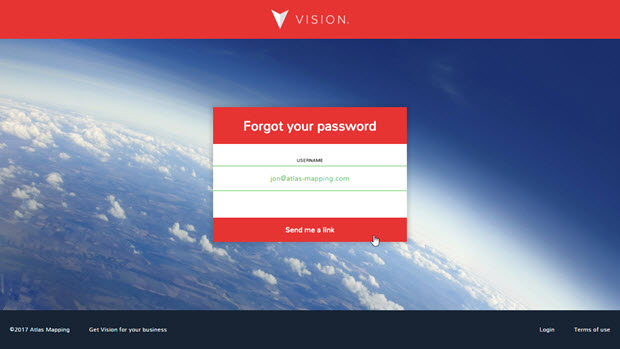 Step 2
You will, very shortly, receive an email with a unique, one-time-use link to reset your password. Click the Reset your password button in that email.
Step 3
On the landing page, enter (and confirm) your new password. You can view password requirements here.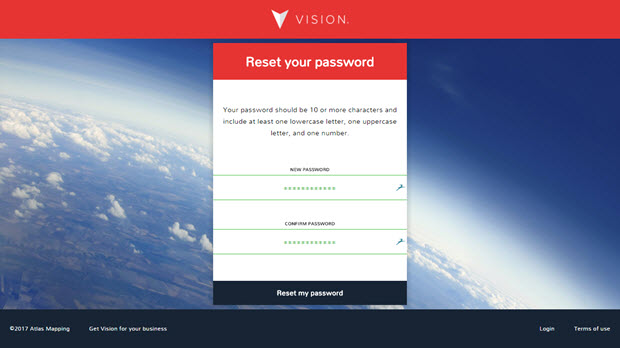 Step 4
Click the Reset my password button to complete the process. You will be sent a second email confirming your password was reset.